My birthday is approaching and I have a plan.
Last year, a few days before my birthday my boyfriend brought me to one of the top restaurants in Vegas, Le Cirque at Bellagio, where we had a fabulous meal and then we headed to a great bar where all of my friends were waiting to surprise me! My actual birthday, August 3rd, was spent in Paris. Yes, Paris, France, dining on ratatouille and sole meuniere, complete with a tart tatin for dessert–with a candle stuck in it, delivered by waiters singing "Joyeux Anniversaire." Needless to say, it was amazing! I don't know how he could really trump that.
But… I do have a plan. This is what I want for my birthday (beyond lots and lots and lots of presents). I want to head out to LA, maybe hit up the beach and some shopping on Friday and then, spend my birthday on Saturday in Disneyland! On Sunday after mimosas and french toast, we'll drive down to San Diego and see the Padres/Yankees game. I have lots of friends in SD so that night we'll go out and party with friends. Sounds like a great 3-day weekend, right?!
So, this is what you guys will do.
1. Buy me StubHub gift certs, because the tix for that game are freaking pricey and I want awesome seats! Do this ASAP, so I can get the tickets ASAP. *UPDATE 7/10/13* I have received enough StubHub gift cards to purchase my tickets! No need to send more. Send the Disney gift cards!
2. Buy me Disney gift cards, which are good for park tickets, hotel, food, cute merchandise, and all that good stuff. These are mailed only and NOT sent via email so, you have two options. You can send it to yourself and give me the card info so I can order my tickets online or, you can email me (Rene@WorshipRene.com) and I'll give you my post office address.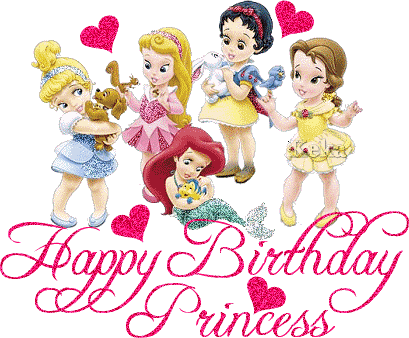 Of course, you guys will also shower me with a mountain of gifts from my wish list, as is customary for my birthday.
Isn't it great when I tell you exactly how you can please me? You're welcome for taking the guess work out and making it sooo easy! Now, get to work, worshiping & pleasing your pretty Princess!
x
Rene
P.S. Speaking of Disney, here's a little known fact: I played the part of Snow White in the school play in 8th grade.